Any time you move forward on a construction or development project, no matter the size, it is imperative that you first partner with an experienced civil engineer.
At SMS, our highly qualified professional engineers are experts at developing site plans that provide the best options for integrating your project requirements with the surrounding terrain. Using the information provided by our land surveyors, our engineers evaluate the attributes of the project area and create a plan to help realize your vision.
Whether your project involves commercial construction, residential development, municipal infrastructure or utilities, we at SMS are prepared and ready to help.
Commercial Site Development
Our expertise in commercial site development ranges from small professional parks to large multi-million-dollar complexes where SMS had provided surveying, design and construction engineering services for roadway networks, parking, drainage and utility services.
Residential Subdivision Development
Over the years, SMS has helped realtors and investors develop more than 600 residential subdivisions in Illinois and Missouri. SMS's civil engineering and land surveying expertise has been tested on everything from a two-lot to a 400-lot subdivision.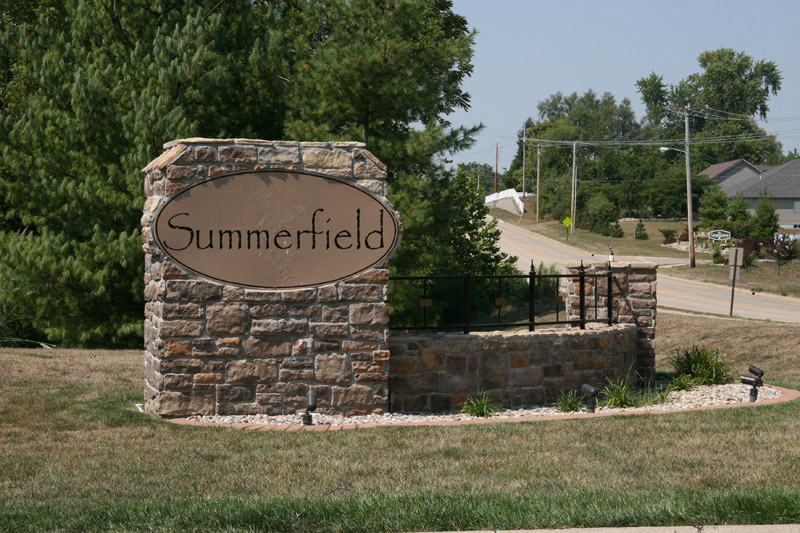 Municipal Infrastructure
SMS is well versed in the fundamental facilities and systems serving our local communities. From roads, drainage systems, water supply, sewers, utilities, and so forth; SMS has the experience to provide engineering services essential to enable, sustain, and enhance the physical networks vital to society.
Transportation
SMS's highway experience includes an 18-mile segment of the Great River Road. All over the region are projects that started with SMS putting together a feasibility study and preliminary plan, project development report and/or design and location study.
Water
Drinking water quality in the United Sates remains the safest in the world; however, much of our drinking water infrastructure is nearing the end of its useful life and approaching the age at which it needs to be replaced. SMS continues to assist water systems – both large and small – with planning, design, and construction oversight to ensure fresh water demand is met for decades to come.
Wastewater
Our services for environmental projects include feasibility studies and rate studies, environmental impact studies, grant applications and administration, planning and design, topographic and site surveying, environmental engineering, construction engineering and observation, preparation of operations and maintenance manuals, start-up services.
Stormwater
Storm water management expertise is a vital tool that we provide to help our clients control flooding, erosion, and pollution caused by rain or snowmelt not being absorbed into the ground due to saturated or impervious surfaces. Integrated water management techniques can be utilized to improve runoff quality and to reduce the risk and impact of flooding.
Utility Engineering
SMS provides engineering services to utility clients and others who require our specialized knowledge of design, construction, operations, and maintenance of various utility systems. We do utility mapping, utility coordination, utility relocation design and coordination, utility condition assessment, utility relocation cost estimates, and utility design.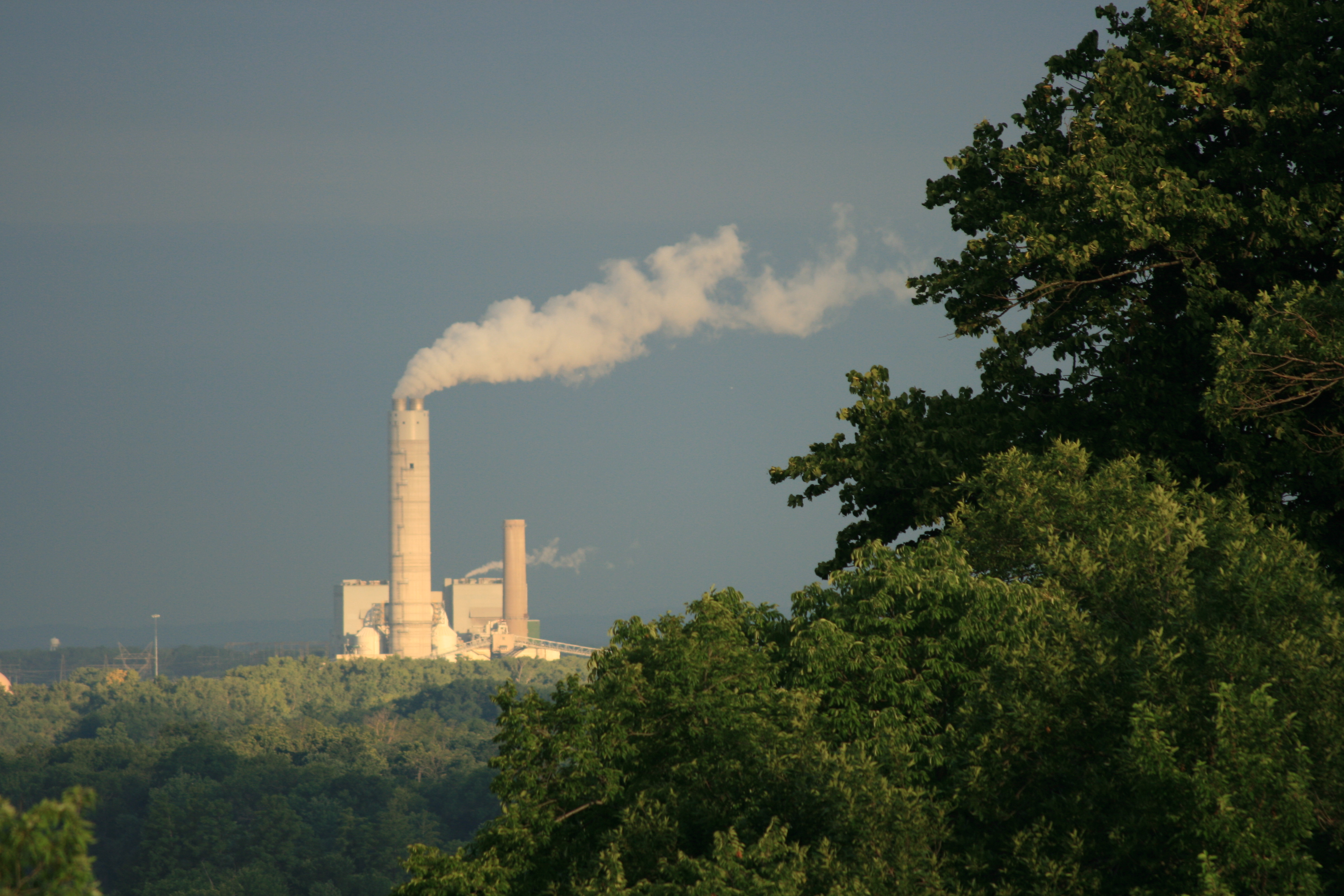 Construction Engineering
Onsite owner representation, contractor oversight, and quality assurance can be critical for construction projects as they often require a high degree of testing, documentation, regulatory interactions and field design changes. SMS has been providing construction engineering services throughout our history to ensure projects meet or exceed expectations.